Removal Van Soho w1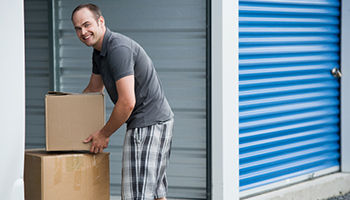 The Benefits of Removal Van

At Storage Soho, we understand the importance of a successful removal experience. With a host of services, moving your valuable possessions from one place to another becomes a breeze. Whether it is for domestic or commercial use, our fully-equipped removal vans will make sure that everything gets to the destination on time and safe.

The experienced team of drivers and movers at our company will provide you with professional assistance throughout the entire process. From packing your items securely to unloading them safely into the new space, you can be sure that nothing would be out of place. Plus, with our competitive rates, you won't have to worry about spending too much on your move.


Professional Advice That You Can Rely On

At Storage Soho, we don't just provide a removal service but also give important advice throughout the process. Our team of experts will help you plan and organize the relocation so that you get the best results within your budget. We will also guide you on which type of removal van is best for your items, making sure that there is enough room for them without causing any damages in transit. In addition, we will always be available to answer any questions or concerns you may have at every step.

For added convenience, our expert staff will assist in loading and unloading goods to reduce stress levels during the transition period. Moreover, with our advanced tracking system, you will always know where your goods are at all times. This ensures that your possessions reach their destination on time without any delays or complications along the way.

So why not contact us today and find out how Storage Soho can help make your removal smoother than ever? Simply call us on
or visit us online and we'll be more than happy to discuss your individual needs and requirements further. We look forward to hearing from you!
---